Tailor made underground camera system for Hafslund ECO
Mohn Technology has just installed a tailor made camera setup for a underground hydroelectric powerplant intake. The project includes consultant work and custom made software development. Our customer, Hafslund ECO, are researching life in their tunnels. Hafslund ECO provided us with technical drawings and photos of the facility. We then made a 3D model of […]
Mohn Technology has just installed a tailor made camera setup for a underground hydroelectric powerplant intake. The project includes consultant work and custom made software development. Our customer, Hafslund ECO, are researching life in their tunnels.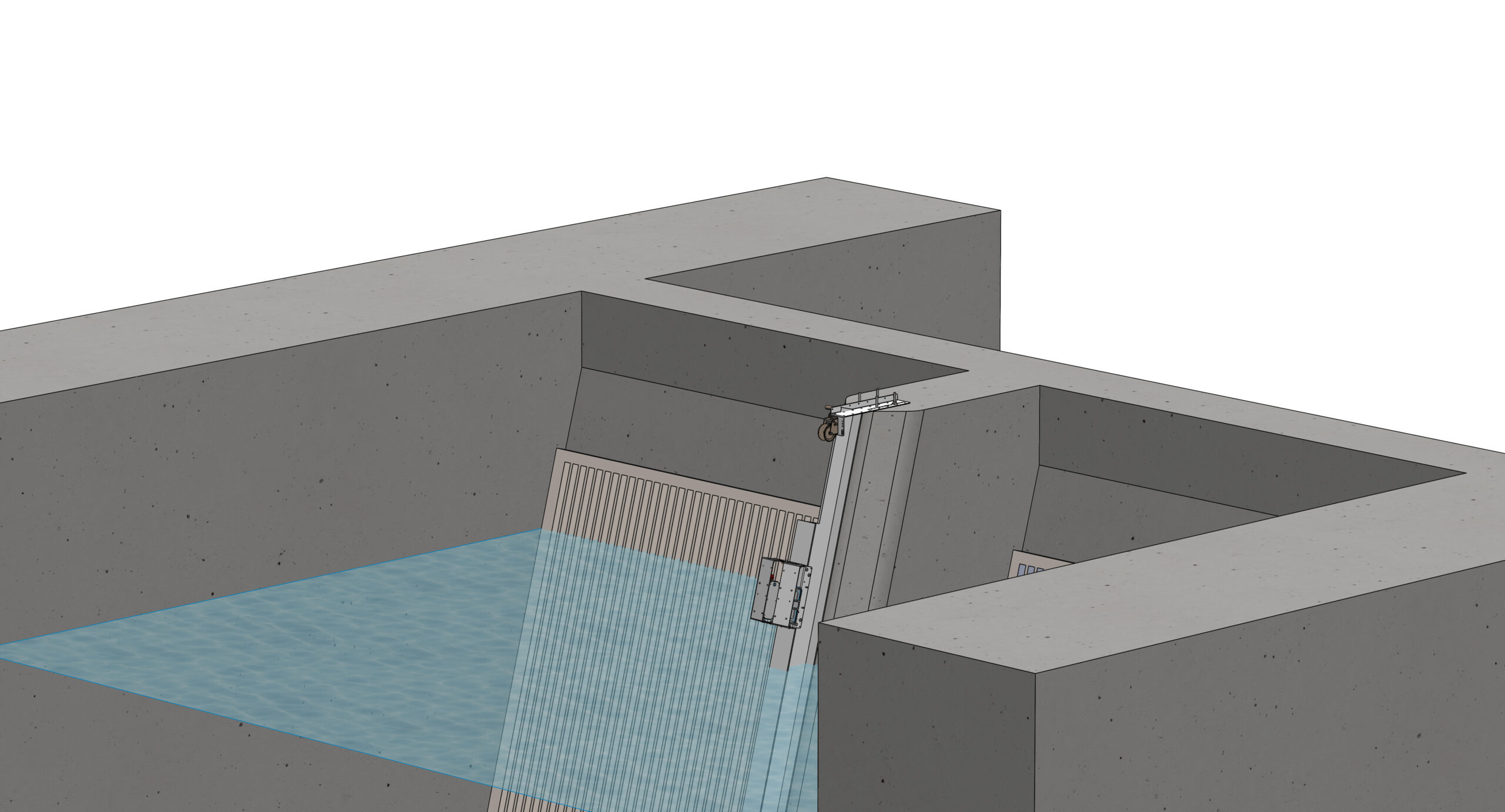 Hafslund ECO provided us with technical drawings and photos of the facility. We then made a 3D model of the intake to base the design off. A custom made camera rig for two FRS Cameras were designed and manufactured within a couple of weeks. The rig slides down the H-beam on adjustable POM wheels, and the other parts are made of 316 stainless steel. The depth of the camera is controlled by a winch, and the whole system can be removed in a couple of minutes if work needs to be done on the intake structure. The cameras are protected against floating debris, and the camera angle can be adjusted quickly.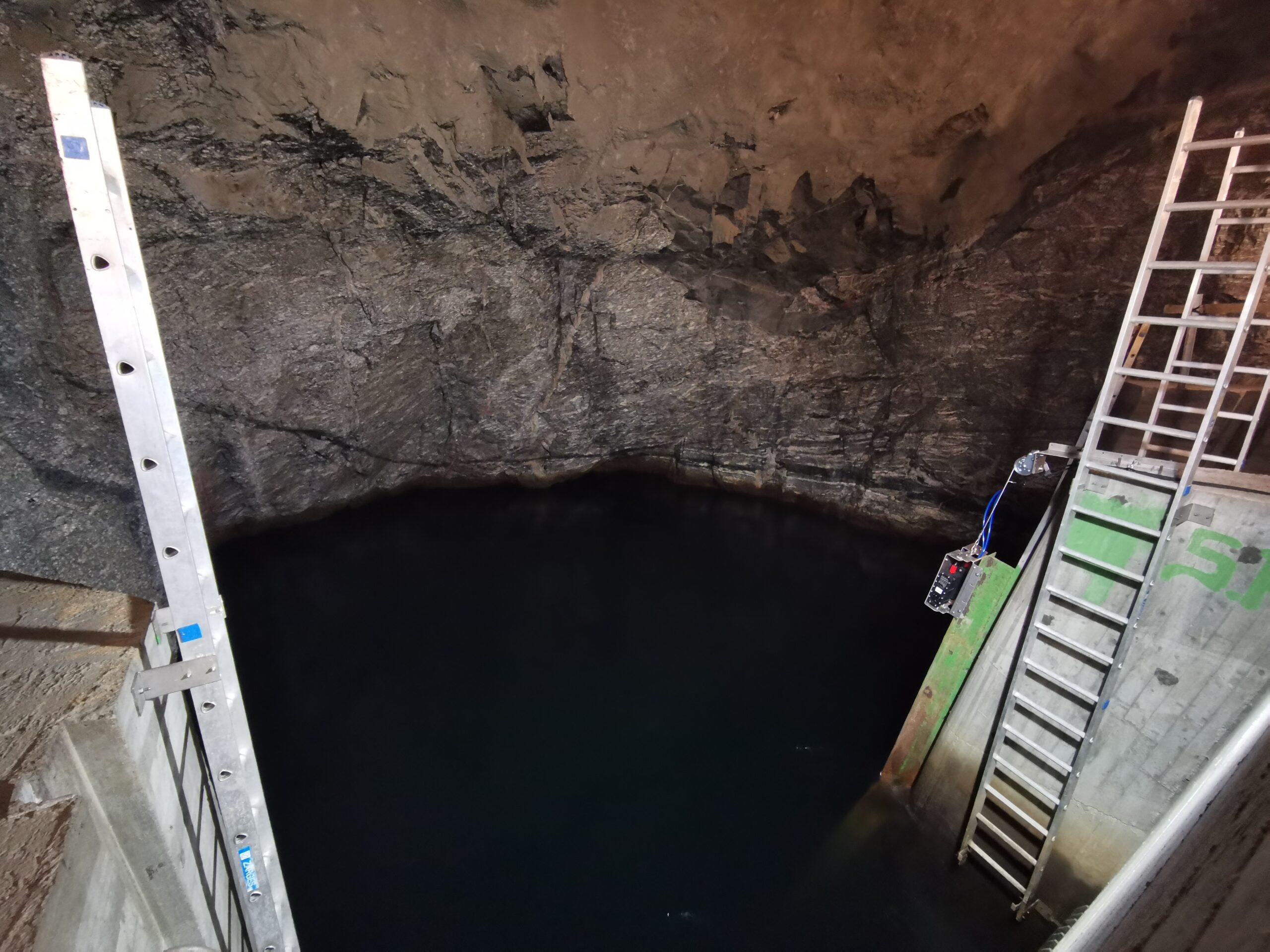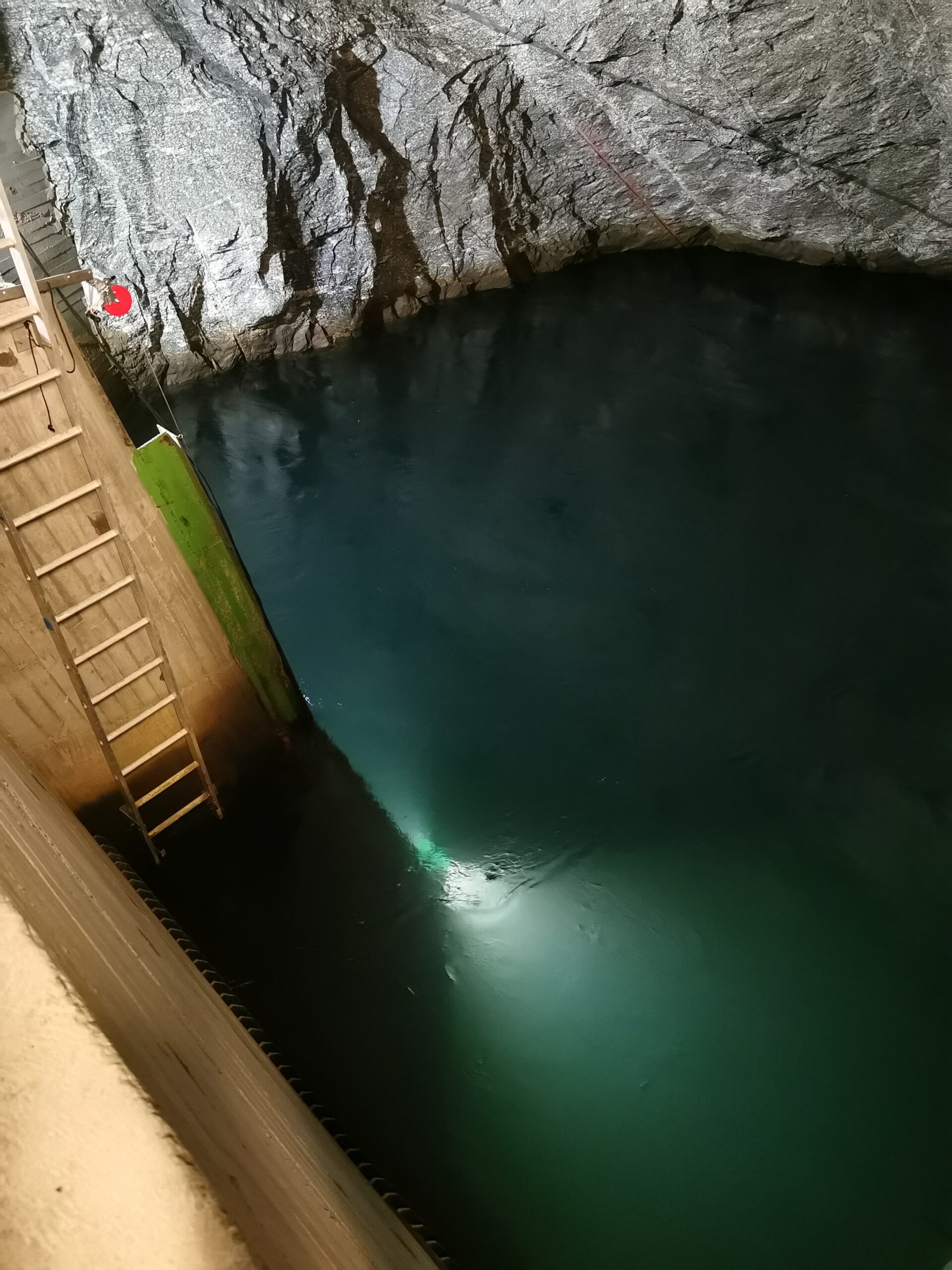 We are happy to start a very cool project with Hafslund ECO!