Mohn Technology is continuously working on testing and improving our machine vision algorithms for our different camera systems. After we completed a prototype test of our FRS camera (Fish Research System) this winter with NORCE LFI at Byglandsfjord, we got new footage to test.
Machine vision is one of the most important aspects of the FRS camera, and high precision algorithms help us deliver the best possible results. The FRS allows the user to efficiently monitor underwater life with greatly reduced manual data processing efforts.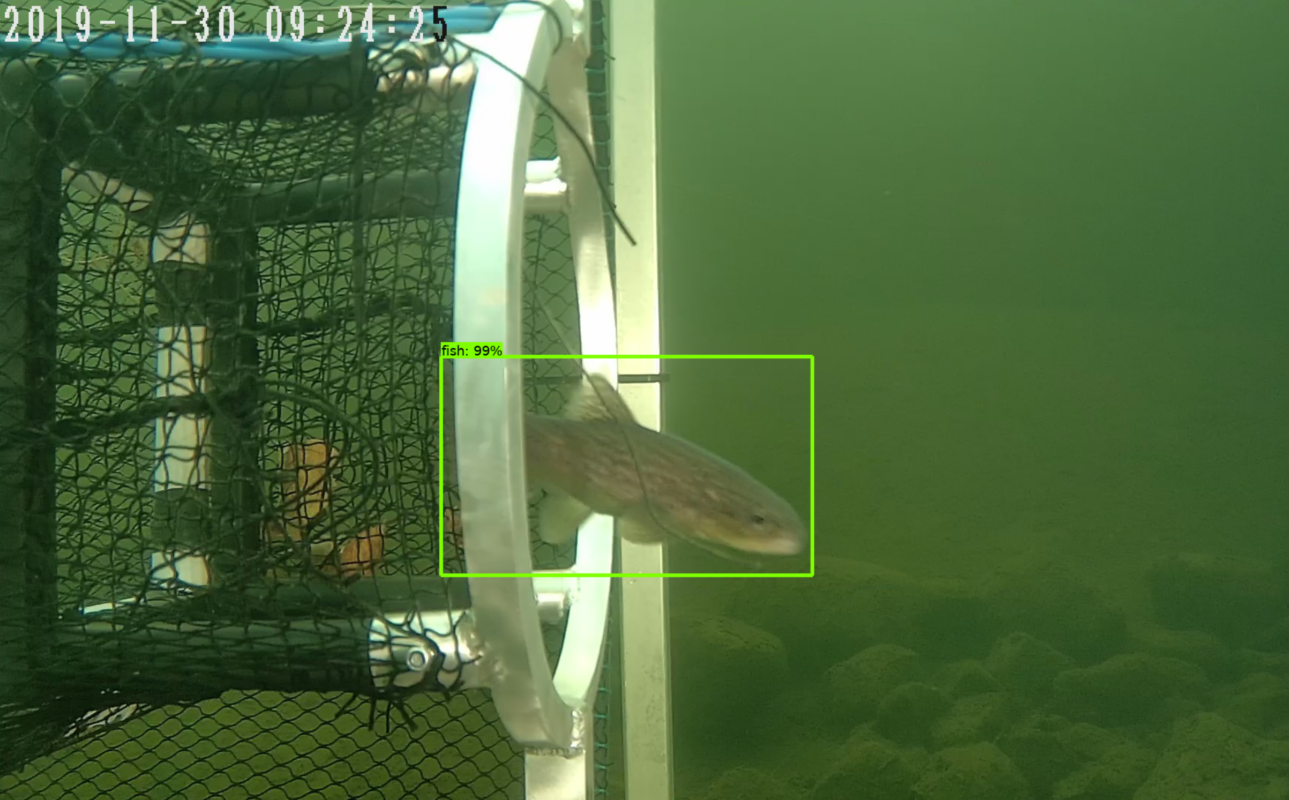 This version was trained on a small data set, but the results were pretty impressive. The machine vision algorithm detects fish that are hard to see manually (especially those inside the net).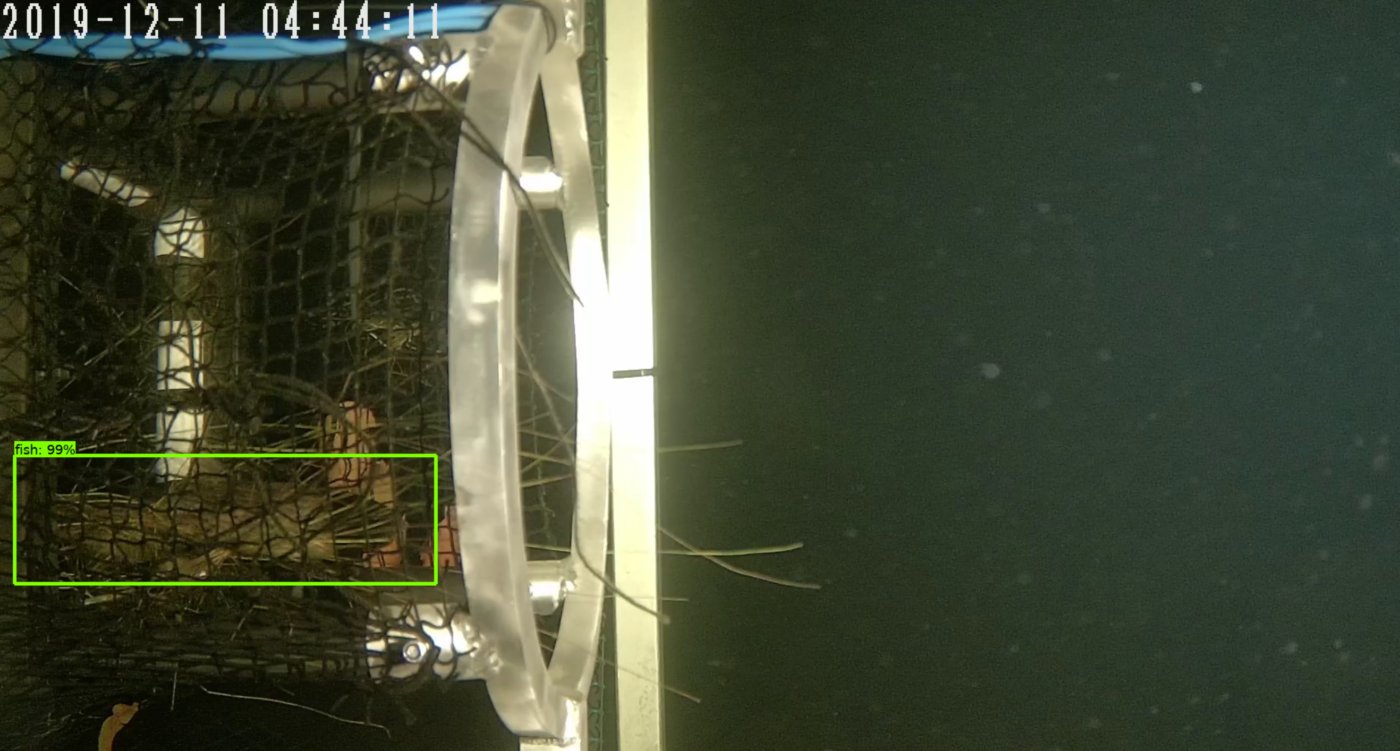 The system provides both still images and video, which makes it easy to verify and classify the fish.
Theis particular setup, with a fishing net funneling fish past the FRS camera, is used by NORCE to research fish population in lakes and fjords. It is one of many ways to use the FRS camera to gather data about marine life.